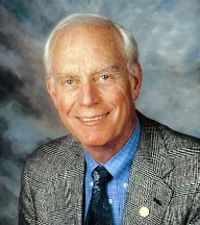 Douglas Laube
Chairperson, Madison, WI, USA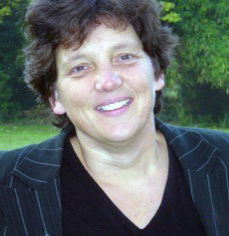 Marlies Rijnders
Vice Chair, Amsterdam, Netherlands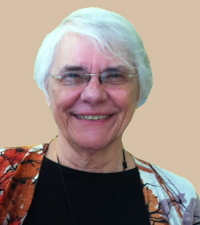 Sharon Schindler Rising
Secretary/Treasurer, Philadelphia, PA, USA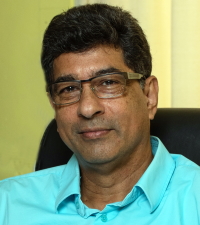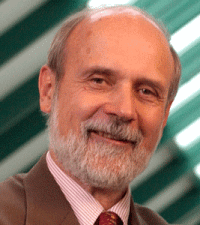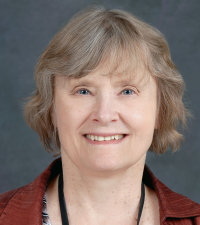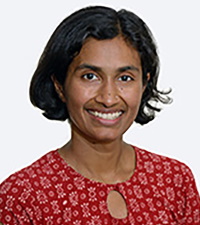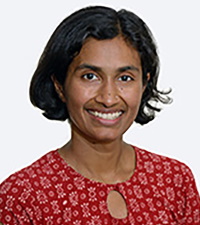 Sheela Maru, MD, MPH, is an Assistant Professor in the Arnhold Institute for Global Health at the Ichan School of Medicine at Mount Sinai, as well as a faculty member in the Departments of Health System Design and Global Health and Obstetrics, Gynecology, and Reproductive Health Sciences. She provides clinical care at Elmhurst Hospital, part of NewYork City's Health and Hospital system.
Since 2007, Sheela has been involved with Possible/Nyaya Health Nepal, a non-profit healthcare provider partnering with the Government of Nepal in two rural districts of Nepal. In her role as Adviser on Reproductive, Maternal, and Child Health, Sheela works on strengthening services at the hospital and community level, and conducting implementation science research examining the process and effect of programs. Her research and advocacy interests include integrated Community Health Worker programs, Group Care, maternal mortality reduction, and healthcare responses to gender-based violence.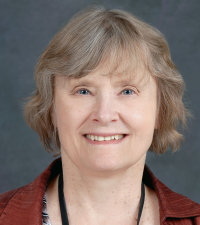 Kathy Norr, Ph.D, is a medical sociologist and Professor Emerita at the College of Nursing, University of Illinois at Chicago. Her work has focused on the development and testing of innovative community-based programs to address the needs of socially disadvantaged mothers in the US and HIV prevention for women, men and youth in low income countries globally.
Kathy has conducted two studies of group prenatal care in the US, one for predominately low-income African American women in a single Chicago clinic and one across Illinois in rural, suburban and urban clinics serving low-income women from diverse racial/ethnic backgrounds. The UIC team also piloted the Centering group care model in Tanzania and Malawi and is now launching a large randomized trial in Malawi funded by NIH. She brings her program design and evaluation skills to the GCG consulting group.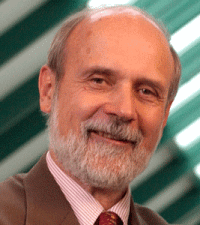 Dr. George Little, MD, recently retired as Professor of Pediatrics and of Obstetrics & Gynecology at the Dartmouth Medical School and the Dartmouth-Hitchcock Medical Center in the United States where he was a neonatologist. He is involved in improving pregnancy outcomes in Kosovo where he has served as an advisor to the Ministry of Health.
George has served with a US Agency for International Development (USAID) Child Survival Project in Egypt and as a consultant to the Dean of the Faculty of Medicine at the United Arab Emirates University in Abu Dhabi. Early in his career he served as a Peace Corps staff physician in Nigeria and Malawi and then as the Regional Medical Officer for Sub-Saharan Africa.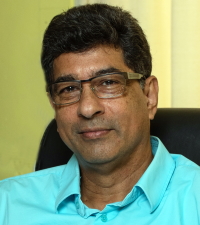 Manodj Hindori, MSc, graduated in environmental engineering at the Wageningen University in the Netherlands. Back in his home country, Suriname, he worked for over fifteen years for the Inter-American Development Bank in a number of projects, among others, in the area of health sector reform and health systems management. In 2008 he became the CEO of the St. Vincentius Hospital in Paramaribo. He served for many years as chairman of the National Hospital Board of Suriname.
Manodj is the co-founder and chairman of the board of the Foundation for Perinatal Interventions and Research in Suriname (Perisur), a nonprofit organization that promotes good health and quality of care for pregnant women, young mothers and their babies. Manodj was closely involved in the development and implementation of group care in three hospitals in Suriname. Currently he is active in the implementation of group care in primary health care settings in deprived communities, targeting vulnerable women and their babies.
Amy Crockett, M.D., is the medical director of the Greenville Health System Obstetric Center and a maternal-fetal medicine specialist. She also serves as the Clinical Lead for the South Carolina Birth Outcome Initiative, the South Carolina perinatal quality collaborative. She is a CenteringPregnancy champion in South Carolina and now is leading a randomized controlled trial of the model in the Greenville Health System.
Amy is a Fellow of the eighth class of the Liberty Fellowship Program and a member of the Aspen Global Leadership Network.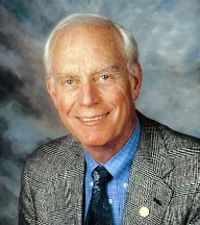 Douglas Laube
Chairperson, Madison, WI, USA
Doug Laube, MD, recently retired as Chair of the Department of Obstetrics and Gynecology at the University of Wisconsin. During his tenure the department experienced unprecedented growth in faculty as well as in research funding. In May of 2006, Dr. Laube became President of the American College of Obstetricians and Gynecologists (ACOG) following a year as President Elect. He continues to be involved in several international projects focused on women's reproductive health.
Doug served as Board Chair with the Centering Healthcare Institute for several years and now is the Board Chair for Group Care Global.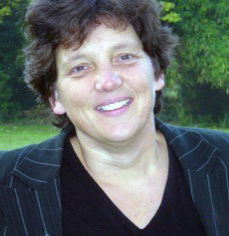 Marlies Rijnders
Vice Chair, Amsterdam, Netherlands
Marlies Rijnders, PhD, graduated as a midwife in 1989 and subsequently worked as an independent midwife in the Netherlands for 10 years. In 1999 she started working as a research-midwife at TNO in Leiden, a nationwide institute for applied research. In 2011 she introduced group antenatal care and group youth health care in the Netherlands.
Marlies conducted implementation studies of CenteringPregnancy and CenteringParenting (2012-2016) and is co-project leader of a cluster randomized trial looking at the effects of CenteringPregnancy in the Netherlands (2013-2016).
Marlies serves as Vice Chair of the Board of Directors of Group Care Global.