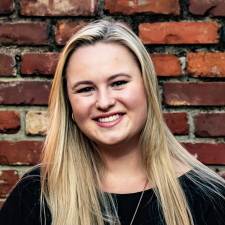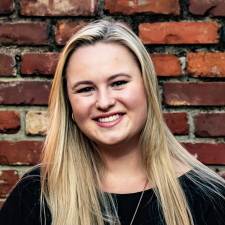 Megan Austin is a 2022 graduate of the University of South Carolina Arnold School of Public Health with her Master of Public Health in Health Promotion, Education, and Behavior (HPEB) and a Graduate Certificate in Health Communications. She is passionate about reducing disparities in maternal and child health outcomes and has been exploring the impact of group care with Group Care Global over the past year. Megan is beginning her PhD in HPEB at the Arnold School in August 2022 with a focus on maternal and child health outcomes.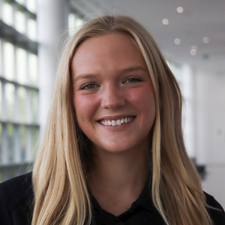 Sydney Reavely is an undergraduate student at the University of Miami majoring in both Global Health and French, with a minor in Exercise Physiology. Sydney is passionate about accessible healthcare and reducing health disparities, which guided her motivation to be involved in Group Care Global. During her summer internship, she developed skills that improved her health literacy and knowledge of maternal and child health. Her contribution to GCG was invaluable, as she translated our Group Care Implementation Modules into French (available soon). 
Sydney will graduate in 2024 and hopes to pursue work in this field after graduation.